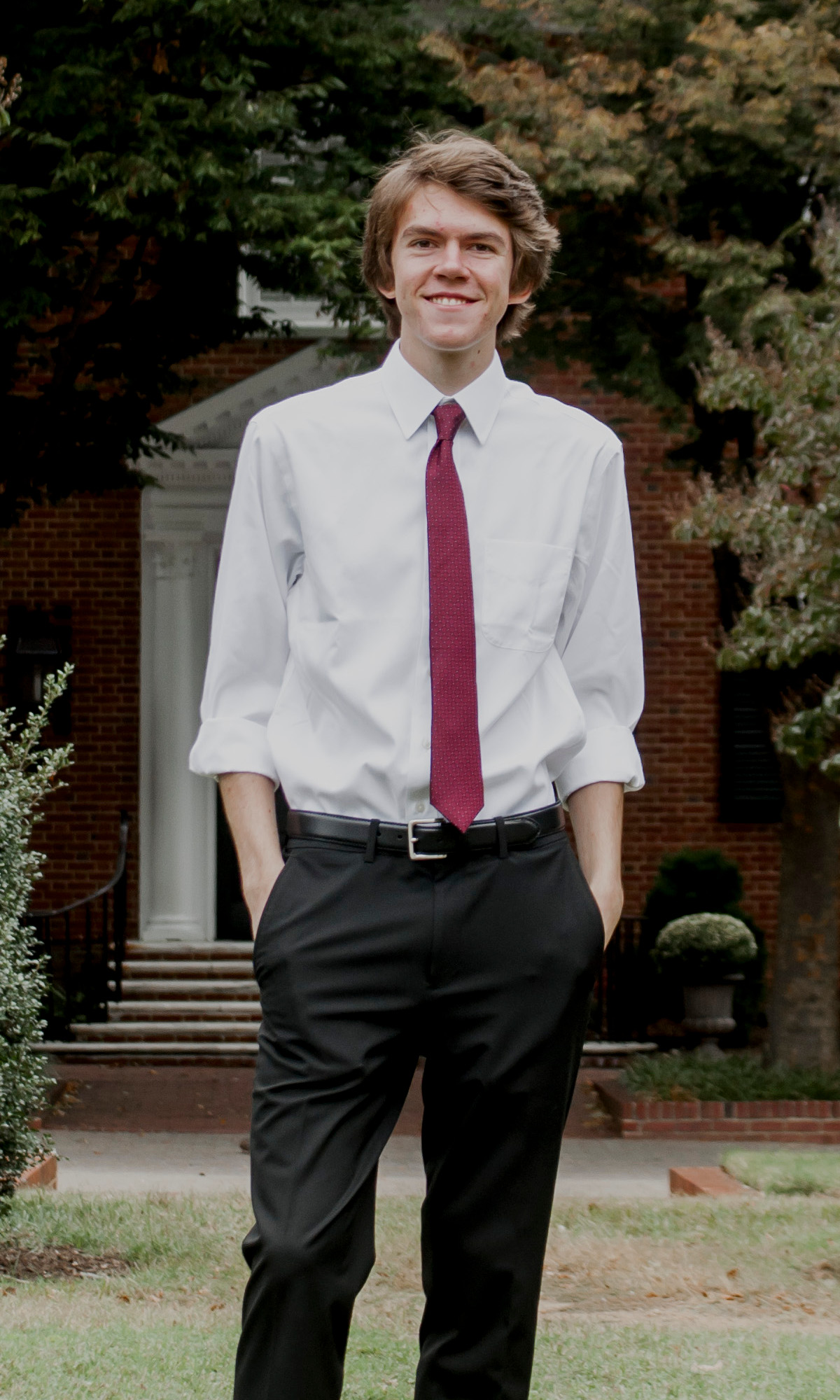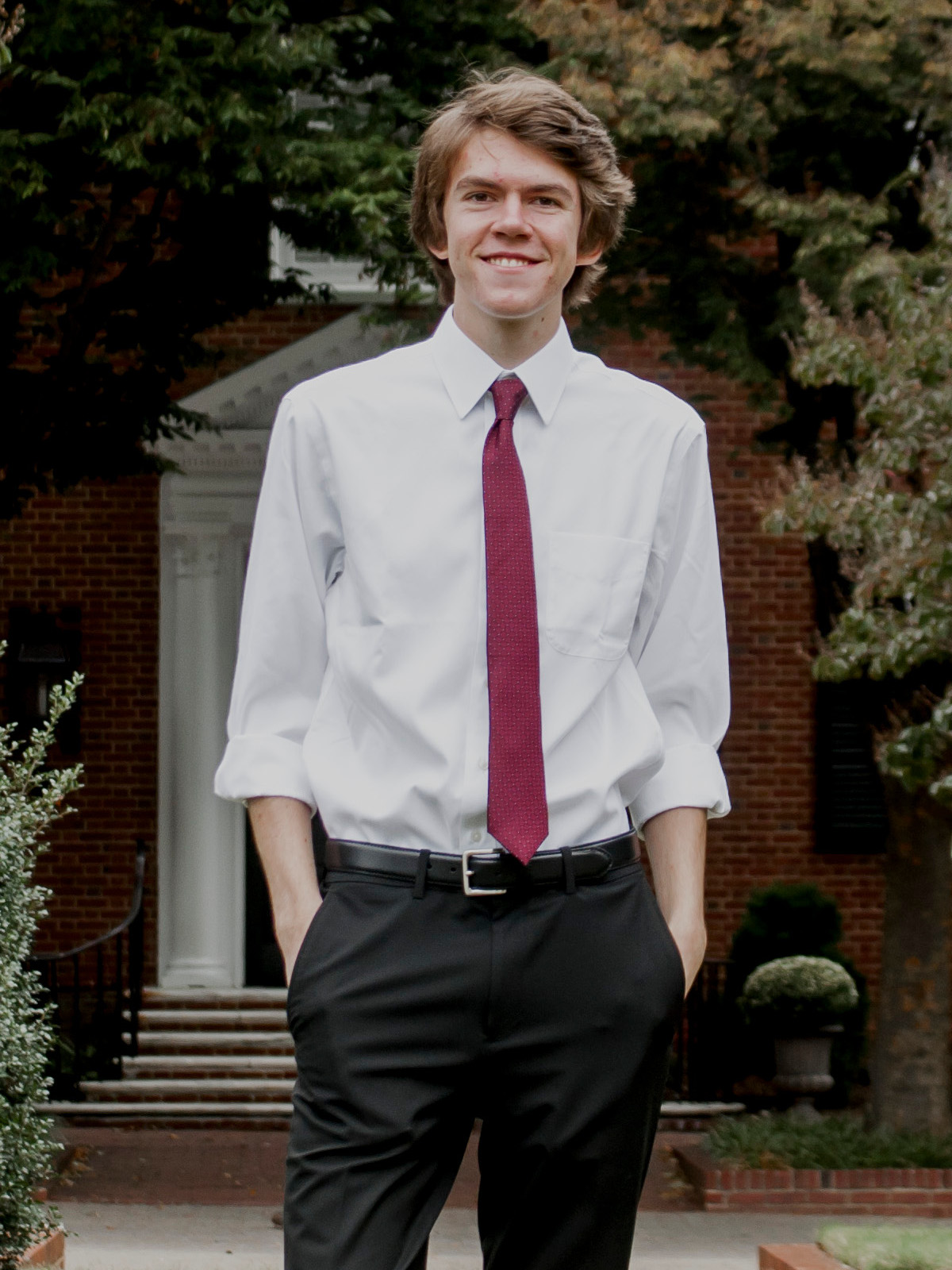 Matthew Flynn is a music composer and classical singer. His original music is written for all manners of ensembles and instruments, from the symphony to the synthesizer. Particularly interested in writing music for video games and films, Matthew has collaborated with students and professionals in these media. He's been involved in student films, advertisement videos, and most recently a video game project at the Johns Hopkins Hospital, under development for use in fine motor rehabilitation. A talented singer as well as composer, he's one of the founding members of The Quintave Singers, an all-male chamber choir based in Philadelphia, PA. Matthew is currently pursuing a degree in Music for New Media at The Peabody Conservatory, under the direction of Thomas Dolby, as well as a simultaneous degree in Computer Science at The Johns Hopkins University.
Matthew's experience with music has been incredibly broad, and this allows him to understand and write music in a wide variety of styles. He's studied classical and jazz piano, classical composition, and in high school he was the lead singer and bassist of an alternative rock band. Matthew was also a long-time member of the Keystone State Boychoir, a community choir in Philadelphia. Through this choir, he's had the opportunity to share the stage with the renowned Philadelphia Orchestra in Carnegie Hall. He's also toured around the world with the choir, performing in such countries as Russia, South Africa, and Australia. Through these tours, he's been able to make music with people of many different backgrounds, from the classical to the folk and traditional. Matthew draws on these numerous, diverse experiences to write unique scores that truly enhance film or game that they are a part of.
Recently, Matthew has been composing the score to a short film currently in production by an MFA student at the Maryland Institute College of Art. In January, he published a collection of licensable video game music, "Sounds of Adventure." This collection was recently made available for purchase on the Unity Asset Store, for use in commercial and independently developed video games. Currently, Matthew also contracts as a music composer for the Philadelphia-based digital media studio, Creative Outfit, where he writes primarily for promotional and advertisement videos. Outside of music, Matthew has been developing a video game for iOS and Android, which is slated for release during the Summer of 2021.