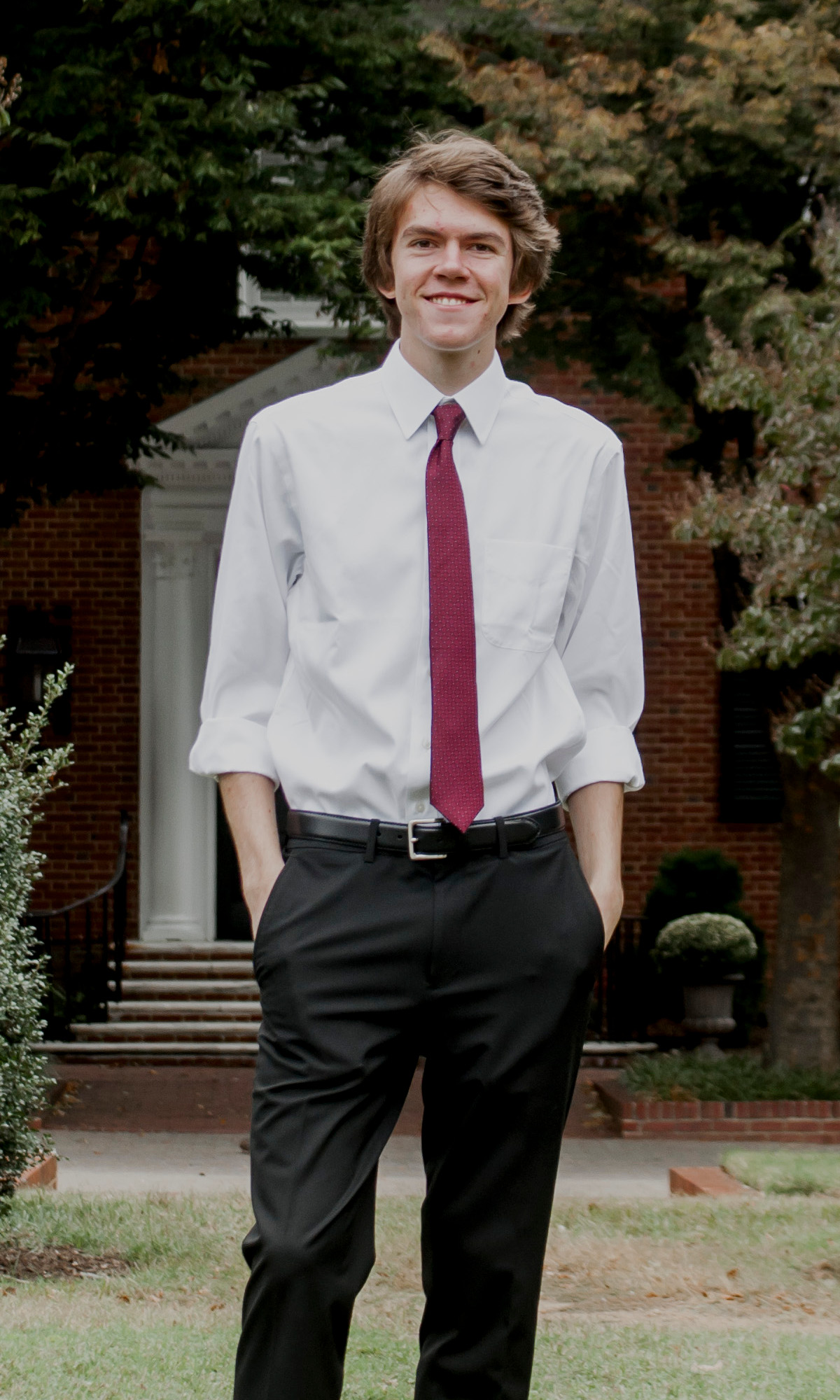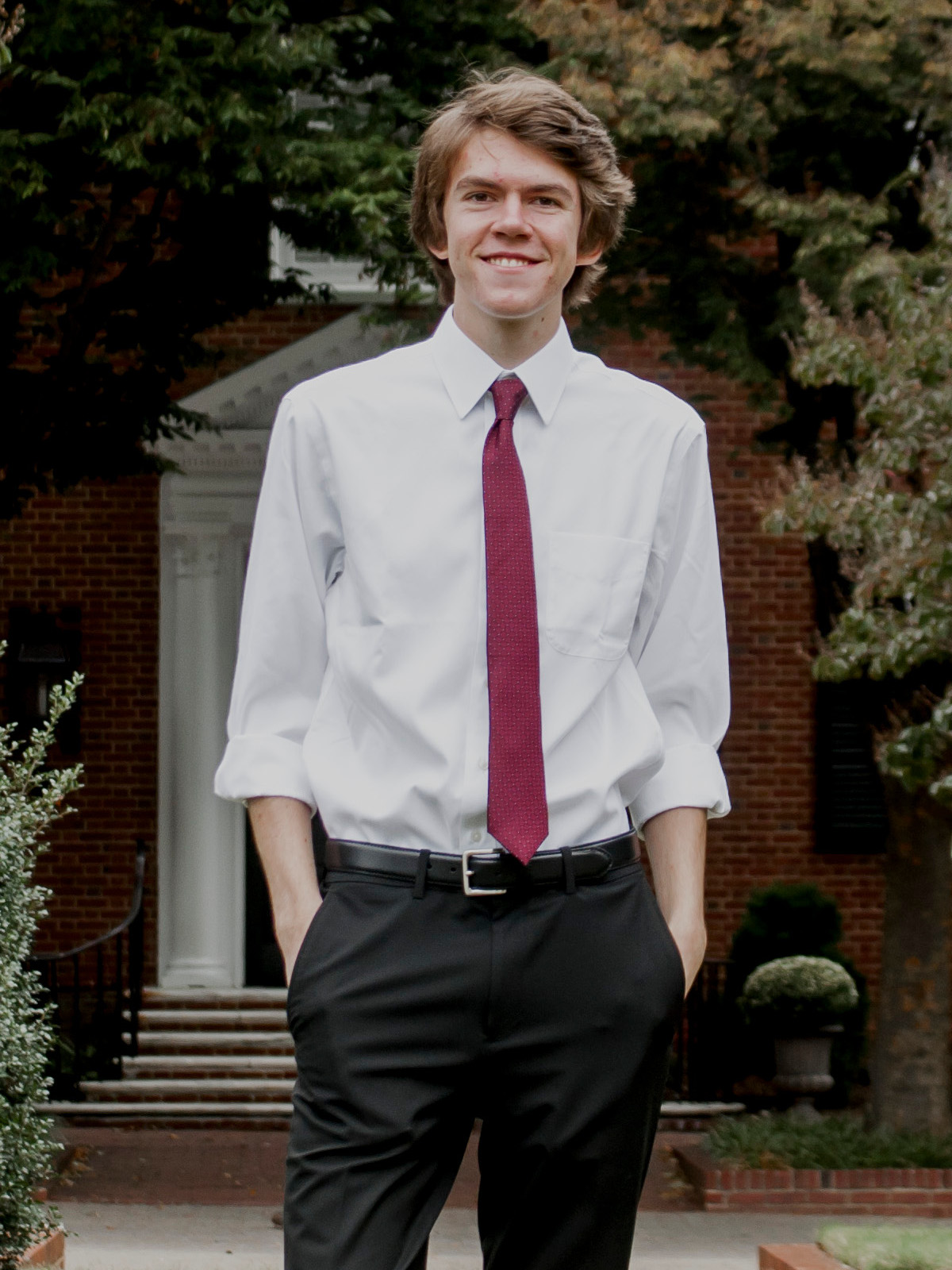 Music has the ability to tell stories, to evoke emotion, and to heal. It's these different powers of music that drew Matthew Flynn to be a composer, and he tries to accomplish these things with his music. Last Summer, he created the soundtrack for a physical therapy video game at the Johns Hopkins Hospital, currently undergoing patient trials. The music itself was highly interactive, changing in response to the players actions and movements. This was done to encourage and inspire the player as they struggle through their therapy and learn to use their limbs again.
He has scored numerous short film projects, writing music that evokes many different moods to underscore many different stories. Limbo², a film about sorrow, belonging, and what it means to have a home, called for music that was somber, nostalgic, and even foreboding at times. Savior of the Universe, a story from the perspective of burnt-out, delusional superhero, contrasts upbeat, jazzy tunes with poignant, haunting melodies.
A participant in the indie game development community, Matthew has also published a collection of freely licensable music, Sounds of Adventure, for purchase on the Unity Asset Store. The tracks vary in tone, from uplifting, fast-paced marches to bombastic battle themes to creepy, tense ambiences. Matthew's music is written for all manner of instruments and ensembles, from the symphony to the synthesizer.
In addition to being an active composer, Matthew is also one of the founding members of The Quintave Singers, an all-male chamber choir based in Philadelphia, PA. Matthew is currently pursuing a degree in Music for New Media at The Peabody Conservatory, under the direction of Thomas Dolby, as well as a simultaneous degree in Computer Science at The Johns Hopkins University.
You can contact Matthew by email at matthew.flynn.sound@gmail.com, or through his contact page.